What is Radiofrequency?
For almost a hundred years, radiofrequency has been used for medical practices and, more recently, dermatology. Clinics have incorporated the use of radiofrequency in their treatments to increase collagen and to reduce the amount of wrinkles, all while while tightening and improving the overall texture of their clients skin. The RF waves generate mild heat that penetrate through the top skin layer, reaching the inner dermal layers. The process helps reduce signs of wrinkles, reforming collagen to produce more youthful skin appearances.
The 3Deep technology is currently one of the market's greatest non-surgical treatment for aging skin that is available. Though individual results will vary, most users found that the NEWA was able to effectively improve the overall look and feel of their skin in just a few weeks. 3Deep technology is dermatologist and physician tested. The technology has a greater advantage as it is not invasive, making it safe and reliable for all skin types.
The results of RF skin treatments
Improves facial circulation, allowing blood flow which results in a livelier glow

Refreshed appearance*

Reduced wrinkles and fine lines*

Skin tightening and reduction of saggy skin and puffiness*

Triggers the production of collagen and elastin

Works great in correlation with current skin products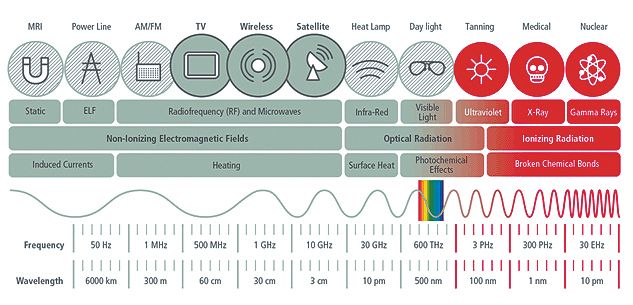 *Disclaimer: Individual results may vary.