How does 3DEEP® Technology Work?
Women across the globe are constantly searching for solutions to slowing down the process of aging skin.
The Newa 3DEEP technology helps provide the solution that most people are looking for. It helps restore the youth appearance by stimulating new collagen, tightening existing collagen fibers and triggering the production of new collagen and elastin fibers that leave your skin feeling smoother and with the appearance of less wrinkles. By sending radiofrequency energy that helps warm the deep inner dermal layers of the skin, the NEWA helps with the production of collagen, elastin and remodels existing collagen without overheating and damaging the surface of your skin.
Pre-treatment:The reason why our skin begins to loosen, wrinkle and sag as we age is because the production of collagen in our skin slows down and the quality of the collagen decreases.

During treatment: the Newa Radiofrequency energy helps the collagen fibers in the dermis, which aid in remodeling the skin's collagen. You can feel the NEWA working when your skin has tightened, while still feeling refreshed. With the gentle heat that radiates through the radiofrequency, it will feel like a professional facial massage done at home.

After treatment: It's important to maintain the collagen production on a regular basis to continue its remodeling and reformation process.

After a few weeks: After the first month of the treatment, you will notice that the wrinkles have significantly decreased and your skin feels tighter, with more elasticity showing an improvement in skin condition.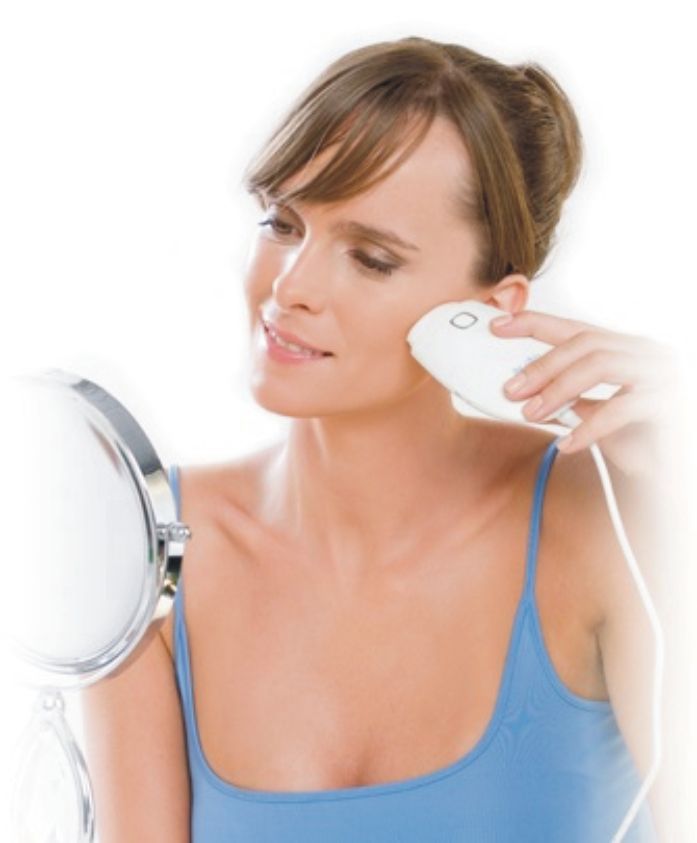 Disclaimer: Individual results will vary